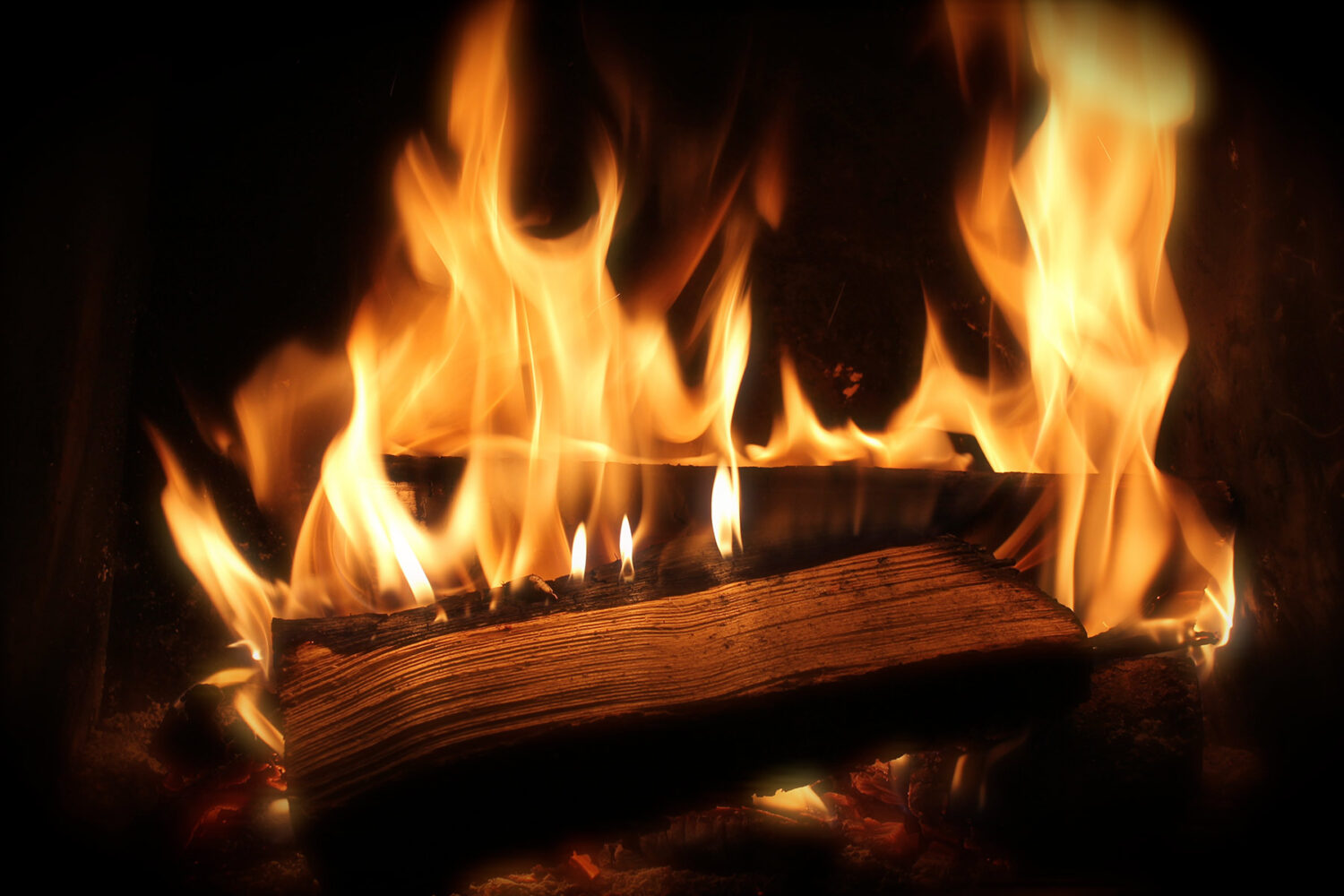 About us
Premium Fire Europe offers you a selection of elegant and efficient gas outdoor stoves. The combination of design and quality is what sets our gas stove apart from the competition. We are located in Málaga.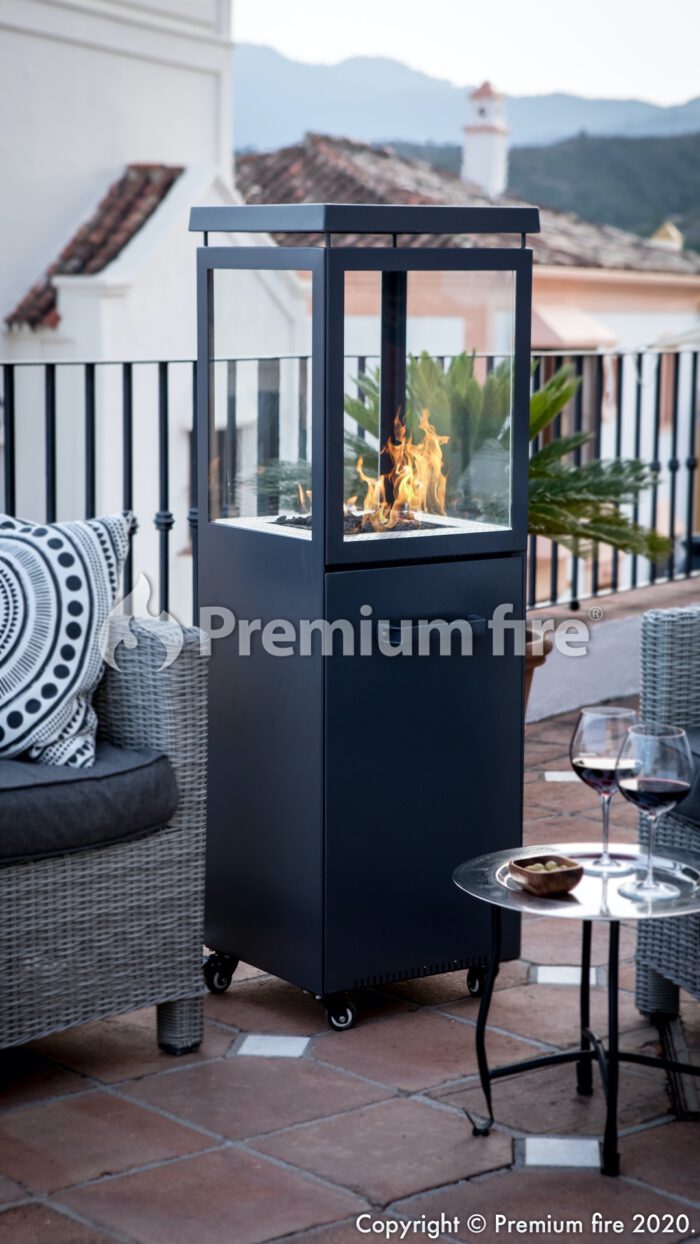 Enjoy the moments in life
Enjoy a good glass of wine with family and friends in your own garden, on holiday or on the go.
All Premium fire terrace gas heaters have been designed and manufactured to help people make the most of these cherished moments.
As a result, we have a suitable heating product for every situation.
Whether you have a lot or a little space. Whether you want to turn the corner of your lounge into an atmospheric and warm spot. Or whether you are looking for the eye-catcher for your garden.
Our diversity of products means that you will always find the Premium fire terrace heater that is right for you.
The Premium fire gas heaters for patios and terraces excels in terms of quality, design and eye for detail.
A new trendsetting collection is released each year, our developers are always ahead of the trends.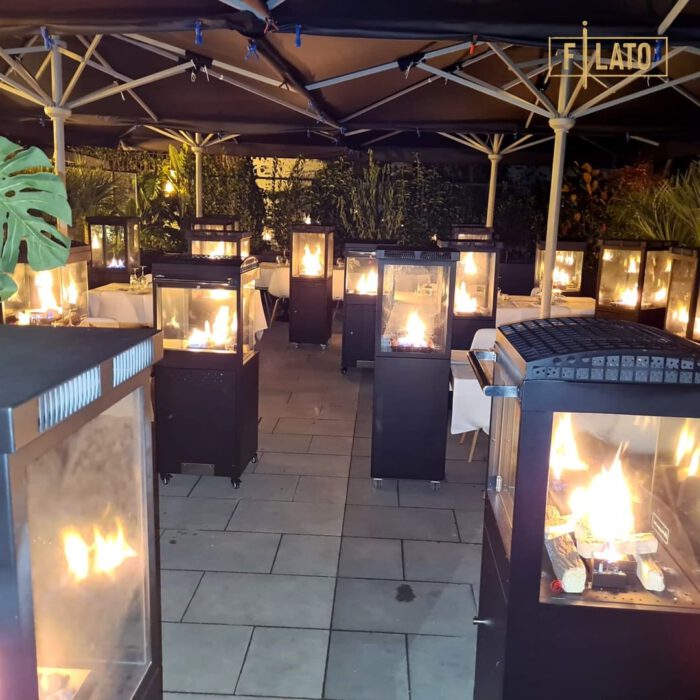 The development of Premium fire products
The complete Premium fire gas stove for outdoors collection was conceived by our designers studio in Málaga, Spain. As a result, it is a true Spanish design.
After the sketch and design phase, all ideas are briefed to our factories in Asia and Eastern Europe. In collaboration with our fixed production locations, the most beautiful products are created.
In addition to the style of the products, the quality is also very important to us.
All Premium fire products are approved and certified by KIWA/Gastec and therefore bear the CE quality mark.
The Company
Premium fire is one of the quality brands of Clima Heating Europe SL., trading company specialized in heating products, outdoor patio heaters and accessories and gas technology located in Málaga
With 43 years of experience in gas technology, Clima Heating Europe SL guarantees the quality and safety of the Premium fire products.
Clima Heating Europe SL has its own technical service, various warehouses, a designer and product developers.
As a result, with all these in-house capabilities, Premium fire is able to release an innovative collection of terrace heaters every year.
Most importantly, functionality and quality are central to all Premium fire designs. In addition to quality, it is very important to us to design nice, well-engineered products that can make people happy. The same way they make us happy too.